Fun & Fitness : Anytime Fitness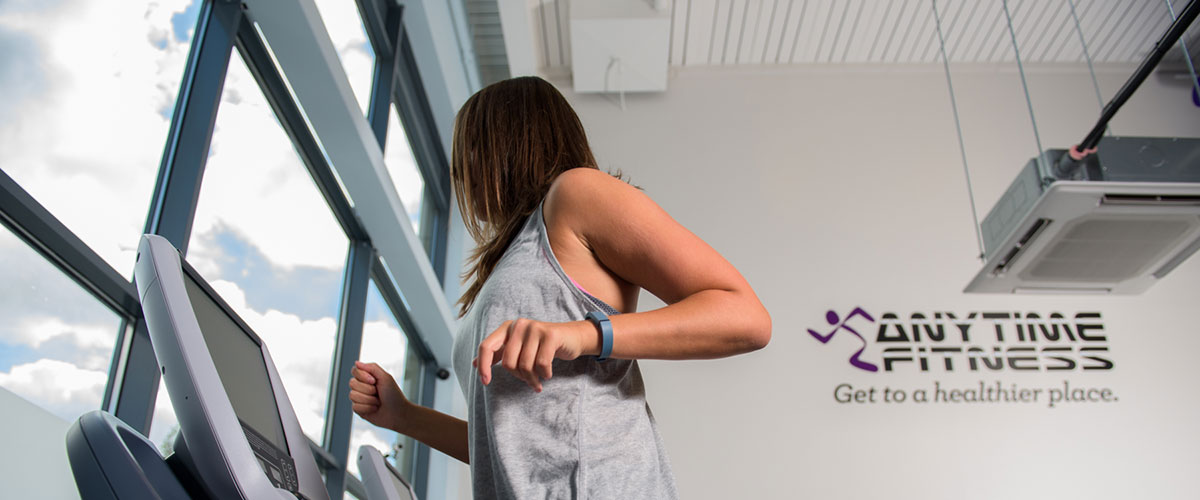 We fit your busy schedule and on-the-go lifestyle. With your membership, you can workout when it's best for you, day or night! Our clubs are open 24 hours a day, 7 days a week, 365 days a year.
At Anytime Fitness you hold the key, literally. Access to our clubs is protected by our state-of-the-art security system and will only be granted with the proper key. Once inside, you have full use of cutting-edge strength training and cardio equipment. It doesn't cost a lot to achieve your fitness goals at Anytime Fitness. With awesome equipment and the support and encouragement from our club staff, you get far more than you would expect for the price.
In addition to quality exercise equipment and a supportive atmosphere, Anytime Fitness also offers personal trainers at most clubs. Accredited Personal Trainers can help you launch a smart exercise program, move beyond stubborn plateaus, break out of fitness ruts, and re-energise your workout. Along the way, they'll challenge you, change your outlook and build your confidence, with results that extend far beyond the mirror.
Anytime Fitness clubs offer an inviting environment. The convenience of private bathrooms and showers allows members the chance to freshen up after a quick workout, keeping you on the go.
Integrated access and security, with remote monitoring of surveillance systems, as well as personal safety devices, allow for one-touch access to emergency care.
*IMPORTANT UPDATES TO OPENING TIMES*
Please see our UPDATES PAGE for any changes to opening times
Open 24/7
Contact
Anytime Fitness Flemingate Shopping Centre Flemingate, Beverley, East Yorkshire HU17 0PW 01482 247100 www.anytimefitness.co.uk
We've got it all at flemingate