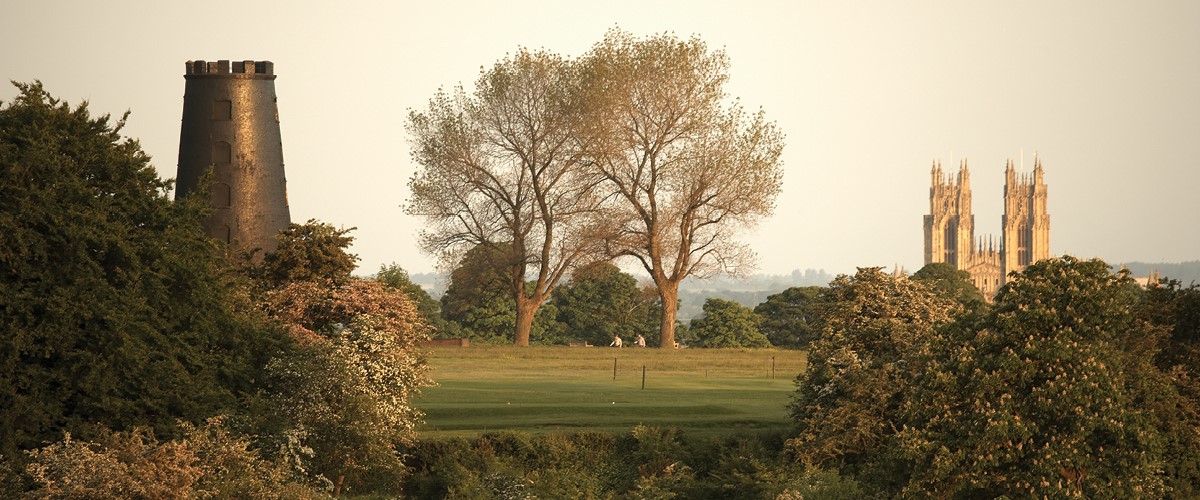 Beverley and East Yorkshire presents awe-struck visitors with the best of stunning countryside, picturesque villages and bustling city life. Outdoorsy types love our patch of paradise for its cycling, walking and nature watching opportunities in the Yorkshire Wolds and at the Coast.
Shoppers, foodies and culture enthusiasts satisfy their curiosity at numerous retail and leisure destinations, not to mention some of Britain's foremost historical sites. Mix it up, enjoy a little bit of everything, you'll find that your ideal weekend activity is never far from reach.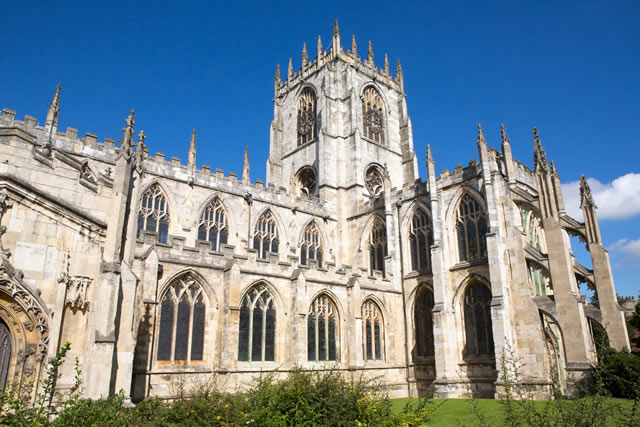 St Mary's Church
Famous for inspiring Lewis Carroll's White Rabbit in Alice in Wonderland, St Marys Church is well worth a visit. Praised by Sir John Betjeman and restored by Pugin and Sir Gilbert Scott, if you're a lover of architecture St Mary's won't disappoint having been constructed over a period of 400 years!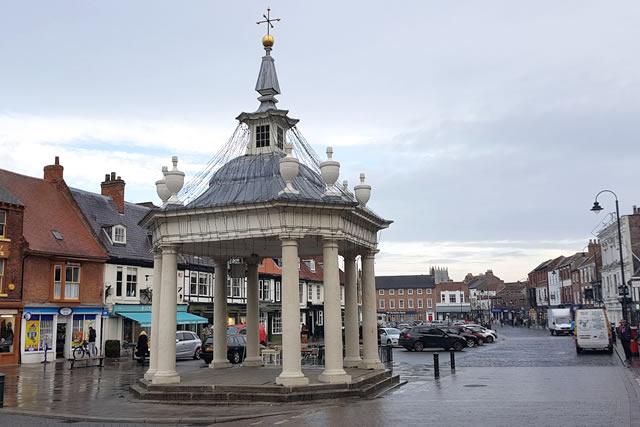 Market Cross
An iconic Beverley landmark, the Market Cross is right at the heart of the aptly named Saturday market. A busy feature of every weekend the market has a wide range of over 90 stalls and is a great place to try some local fresh produce.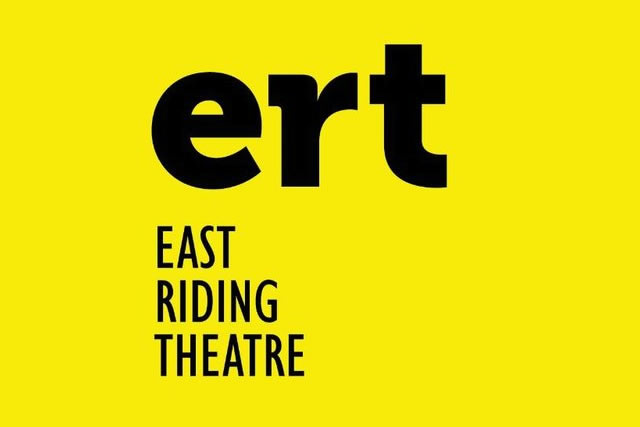 East Riding Theatre
Founded by 300 actor and Beverley resident Vincent Regan, the theatre was realised through a huge community effort, opening its doors for the first time in 2014. Now a well-established culture spot from its converted Baptist Church home, the theatre offers a diverse programme of theatre, music and entertainment for all the family.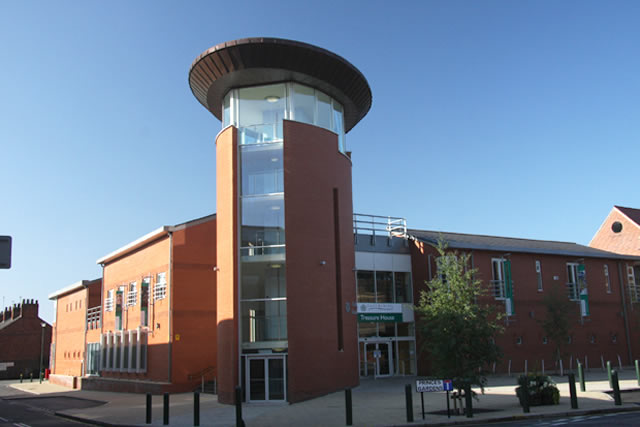 Treasure House & Library
A one stop shop for heritage, culture, tourism and information the Treasure House is home to a museum, art gallery, library and the Beverley archives. This purpose built hub has a fantastic programme of exciting exhibitions and events and is the location of the Beverley tourist office.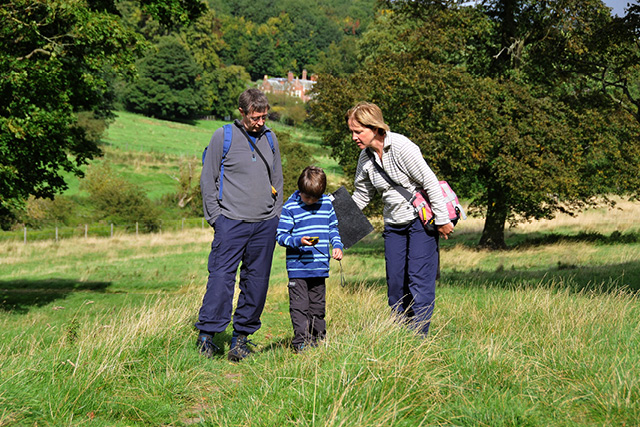 WALK THE WOLDS WAY
Choose which part of the full 79 miles of enchanting Wolds Way takes your fancy. Follow the crescent of the Yorkshire Wolds and enjoy creamy old England at its best.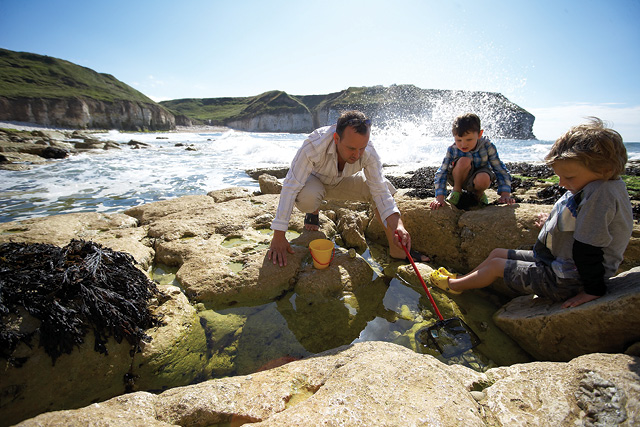 EAST YORKSHIRE COAST
Lighthouses, walking trails and world-class fish and chips make the East Yorkshire seaside a dream to visit for the day, or for a romantic weekend break.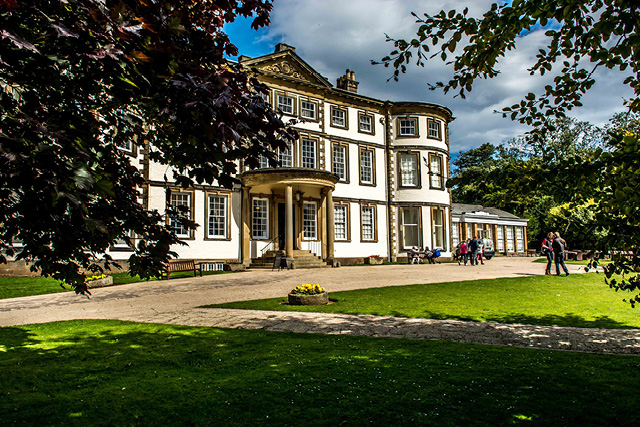 SEWERBY HALL AND GARDENS
A recently restored 18th century mansion and gardens, replete with a zoo, café and holiday cottages. Ask about special events too.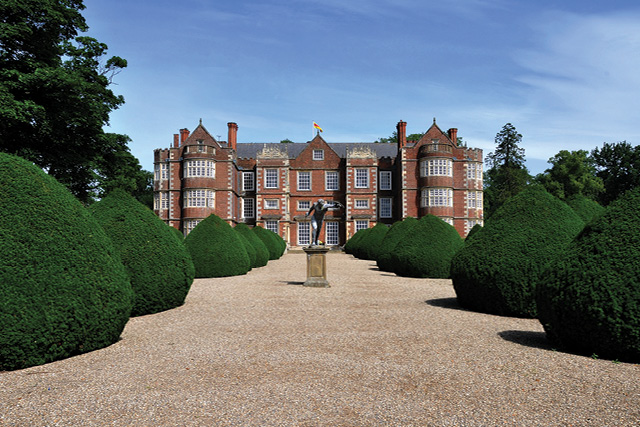 BURTON AGNES HALL
Built between 1598 and 1610, the hall's rich history is evident in every corner of the estate. Wander round pristine parkland and discover French Impressionist paintings, contemporary furniture, and beautiful tapestries.