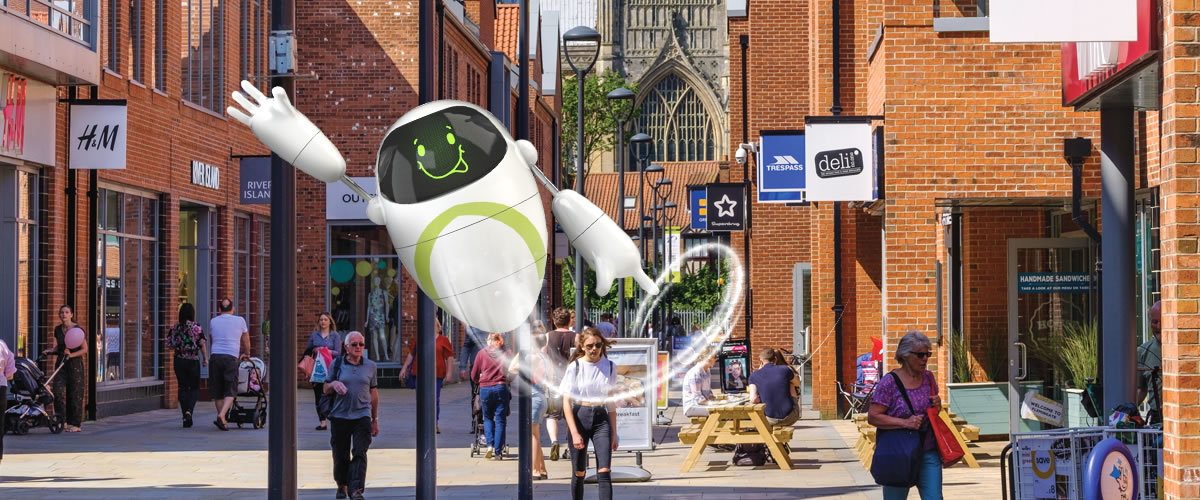 Something exciting is just ARound the corner…
Flemingate's Augmented Reality app is here!
Safe, virtual, family fun ARound Flemingate!
Play 6 different virtual games and challenges with the help of Fizz, our new Flemingate friend.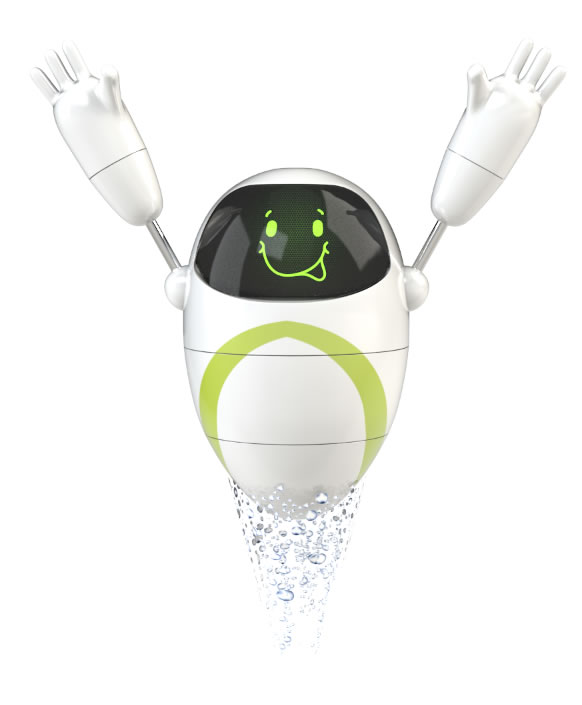 Bring games and challenges to life as you wander ARound Flemingate. GPS and AR technology combine to create this fun app for all the family. Challenge yourself and your friends as you wander around Flemingate, unlocking different games at different locations. We hope you love playing whilst you're out and about – enjoy!
Free to download on Google Play and the App Store 
So, how do you play?
Download the app
Open the app and swipe through to the map
Hunt ARound Flemingate using the map on the app to find six different virtual games
Once you find each game, take part in the challenges to unlock all 12 crystals
Collect enough crystals to launch Fizz's rocket 
Make sure you save and share your picture on social media!
Tag us on Facebook @flemingatebeverley, Twitter @flemingatebev or Instagram @flemingatebev with #aroundflemingate for a chance to win in our Christmas prize draw.
Please ensure you follow all government guidelines and keep safe.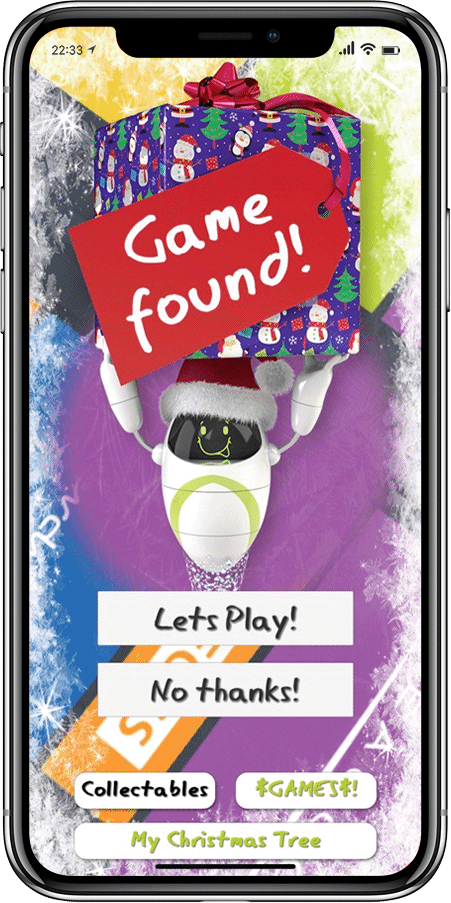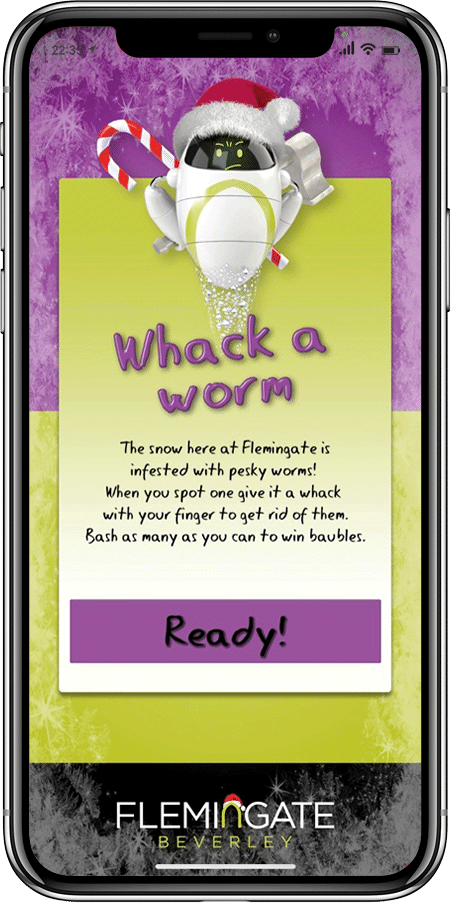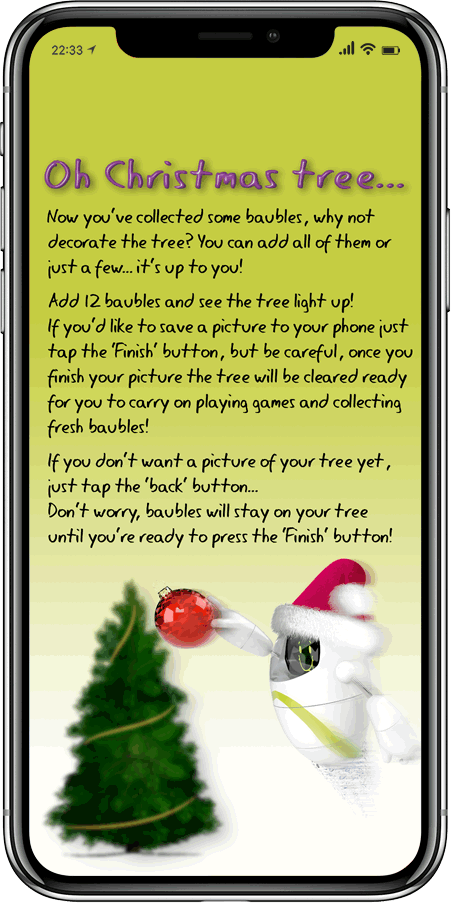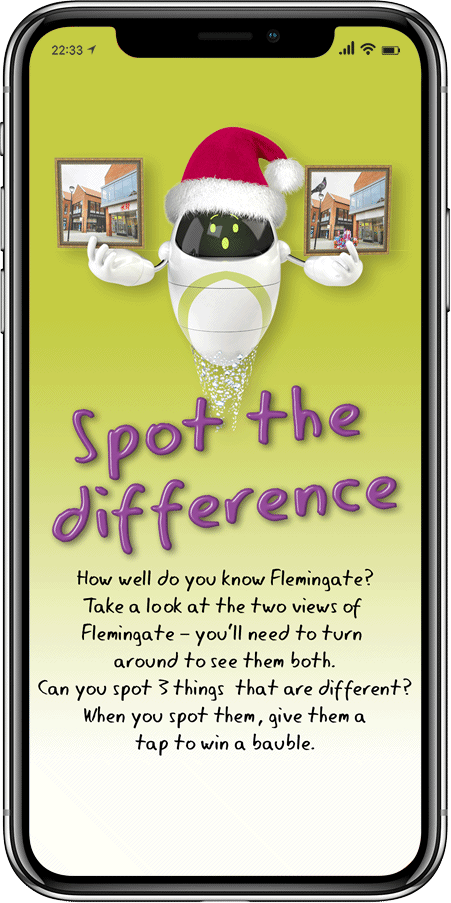 Beware of your surroundings
We want you to have great fun with this app, but please be considerate of others who may also be around Flemingate Shopping Centre.
Be aware of your surroundings and especially others around you, exercise caution regarding the safety of your mobile phone. When engaging with the virtual content, please make sure you retain a suitable distance from other participants and be aware of potential hazards around you that might make you slip, trip or fall.
When you enter a game zone and activate a game to play, you do not need to remain where you first entered the game zone. Take the time to step into a safer position before you begin playing the game.
By installing this application, you agree to the terms of the licensed agreements. The project has been supported with funds from 'Love Your High Street' and Flemingate intend to grow and develop the app further after this initial launch, with further exciting updates planned for new year that visitors will be able to enjoy.
The Flemingate app uses third parties, Firebase and Mapbox for logins and GPS functionality which stores minimal data (login credentials and GPS telemetry when the app is in use). Should you wish to see further information on their personal policies, visit https://policies.google.com/privacy (Firebase) and https://www.mapbox.com/legal/privacy (Mapbox).