A one-stop-shop for guitar enthusiasts is about to open at Beverley's popular Flemingate centre, boasting a stunning array of 150 instruments, with more to come.
Guitar Galleries will draw musicians to Flemingate from far and wide with a range of guitars from leading brands to rival anything to be found across the North of England.
The independent business will open in its new 3,000sq ft, two-storey Flemingate home on Saturday, August 31. The move is a milestone in the growth of the specialist retailer, which secured the Flemingate unit having outgrown its current store in Beverley's Wednesday Market, which will close the day before.
The opening day will see acoustic musicians perform regular 20-minute sets and anyone who makes a purchase in-store on the day – it could be just a guitar pick – will be entered into a prize draw to win a Supro Bronze Metallic James Port guitar worth £650.
Guitar Galleries will eventually stock 200 guitars for musicians and guitar lovers to try before they buy. The larger space means the store can add leading brands Gibson, Epiphone and PRS to its existing range of world-class suppliers which includes Fender; Taylor; CF Martin; PJD; Rickenbacker; Eastman; and Boss.
Taylor, a leading manufacturer of acoustic and electric guitars, has confirmed Guitar Galleries is now a "Taylor Experience Centre", fitting out part of the new store's ground floor to recognise its status as a "Premier Dealer". This means more than 60 Taylor guitars are in stock, ranging in price from £400 to £6,000.
Guitar Galleries Managing Director Matt Dunn, who is also a performing guitarist, said: "The new shop looks amazing. You would be hard pushed to walk into a better-looking guitar shop with such a wide range of quality products in the North of England.
"The new shop has capacity to hold 200 guitars, compared to 40 in our Wednesday Market store, and we will have about 150 on display when we open, gradually increasing as more arrive over the coming months. This is a hugely exciting time for the business."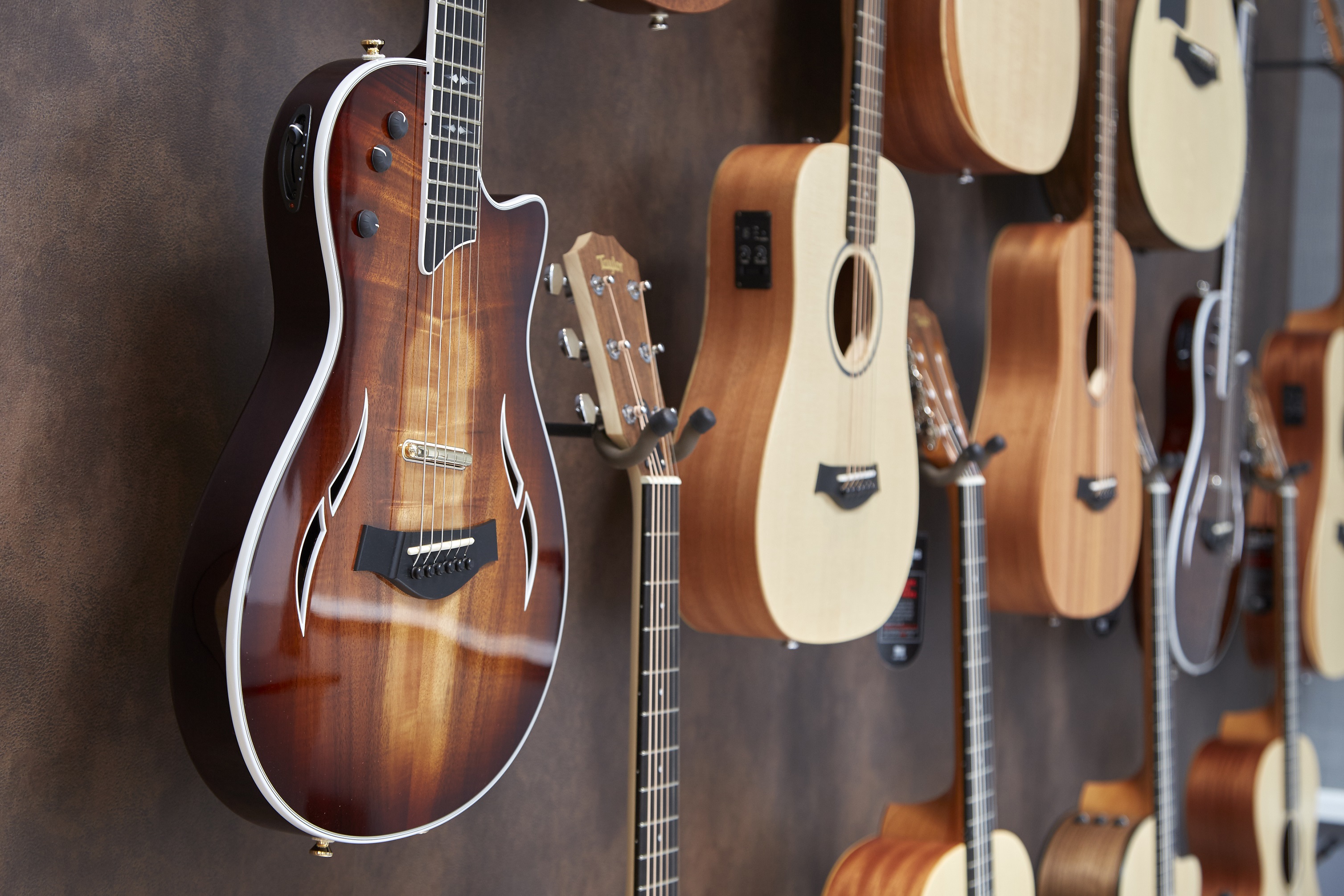 Two additional members of staff have been hired as a result of the expansion, taking the Beverley team to five, including guitar teacher Alex Goliski and Joe Dunn, who has been a musician for more than 40 years.
Prices start at £100 for an entry-level guitar and the store will offer servicing, repairs and a set-up and re-string service. The business will also buy and sell used guitars and can offer trade-in deals against new guitars. In addition, 0% finance is available on purchases.
The business was founded in 2010 with a store in Scarborough which continues to trade successfully. Building on that, the Wednesday Market shop opened in 2016 and the relocation of the Beverley store to the larger unit at Flemingate demonstrates the enduring appeal of retailers offering a high-quality in-store experience to customers.
Matt added: "This area hasn't had a premium guitar shop in recent years, so people have had to travel to Leeds or York. People will be able to walk in and see products they haven't seen in a local guitar shop for a very long time.
"Our customers will be able to see, feel and play the guitars and find what's right for them. As a team, we have well over 100 years of experience in guitar musicianship between us and it's a privilege to supply the world's best brands.
"The larger premises also mean we can offer guitar lessons, which we haven't been able to do before."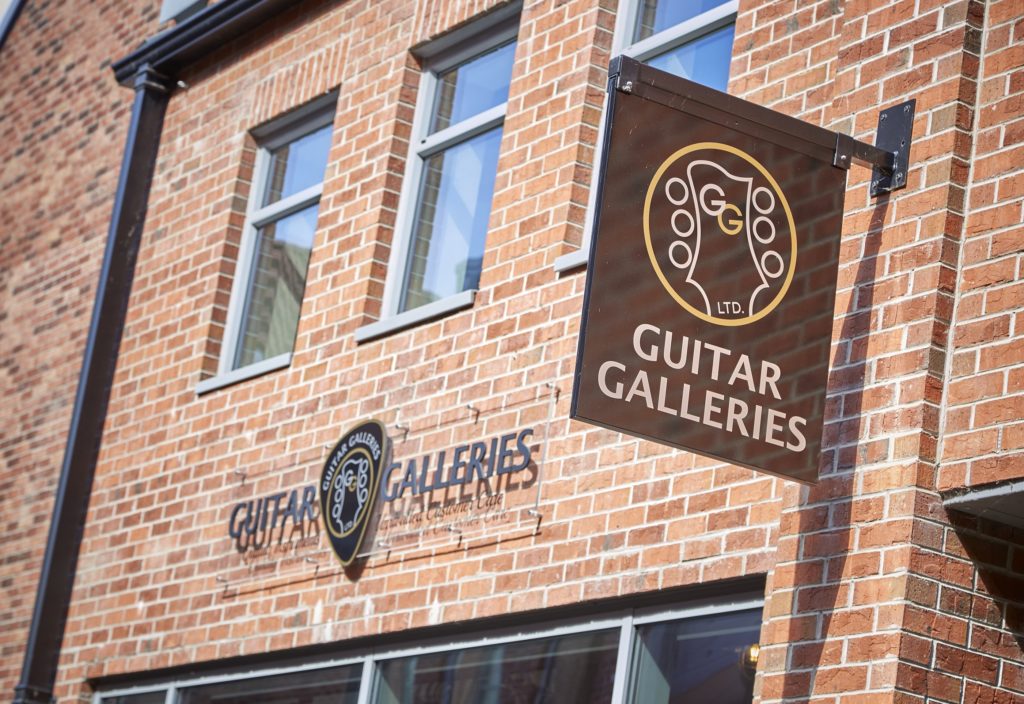 Flemingate Centre Manager Graham Tait said: "We're really looking forward to the opening of Guitar Galleries. The store looks stunning and the product range is amazing – there's nothing like it for many miles around.
"Guitar Galleries is a fabulous, family-owned business that already has a very loyal customer base but needed more room to grow. Moving to Flemingate has enabled that growth and provided a great, two-storey unit that allows the stock to be displayed really well.
"Guitar Galleries is a destination retailer, so it's yet another reason to visit Flemingate and Beverley and discover all the other great shops, restaurants and things to do and see in the town."
In its new home Guitar Galleries is opening throughout the week for the first time, with extended opening times – from 9.30am to 5pm, Monday to Saturday, and from 11am to 3pm on Sundays.
For more information on Guitar Galleries, visit www.guitar-galleries.co.uk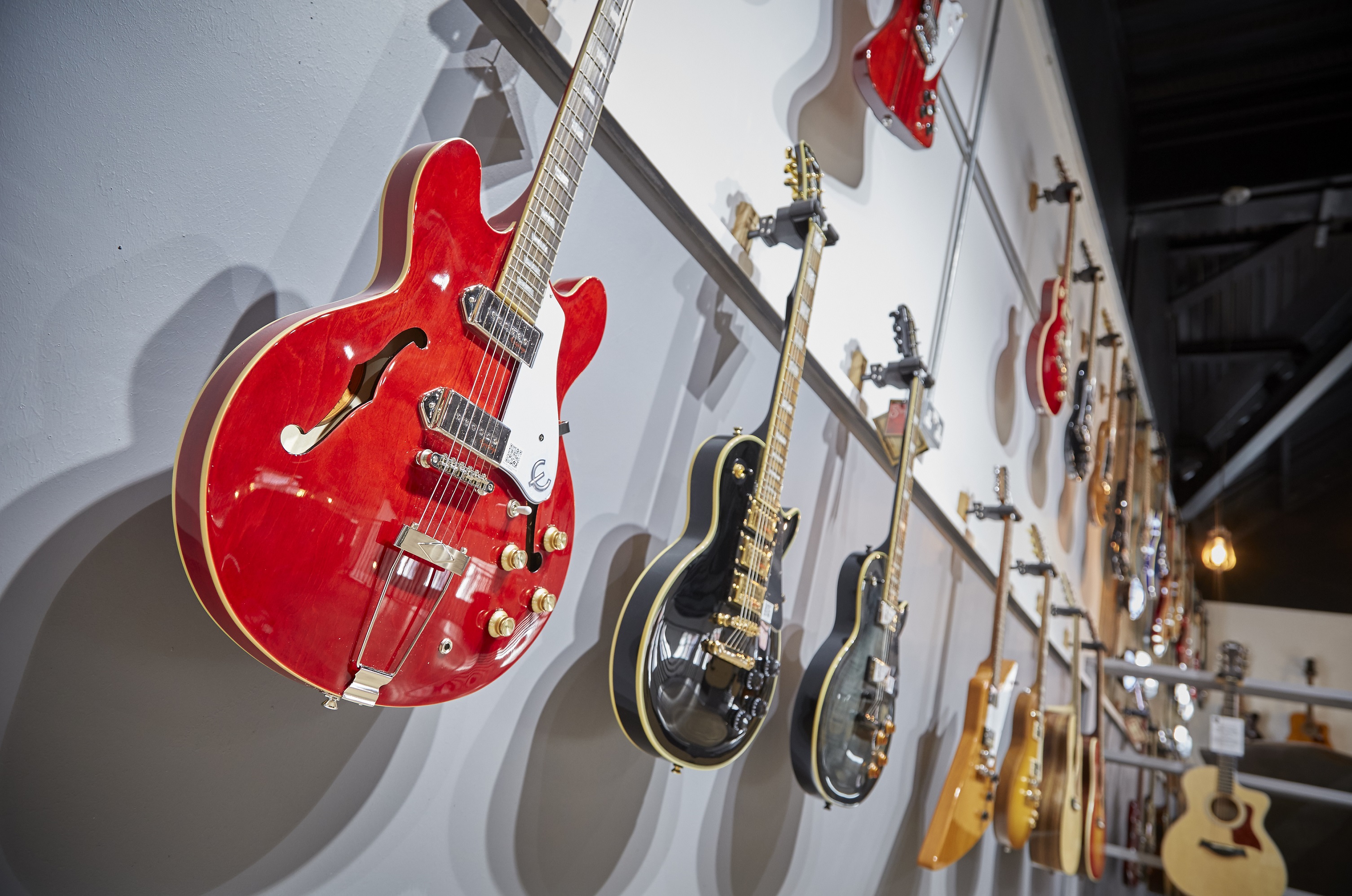 .