A new all-you-can-eat Brazilian-themed restaurant is now open at Flemingate.
Showcasing the best of Brazilian cuisine, Estábulo Rodizio Bar & Grill will capture the spirit of Brazil and honour the traditional method of cooking favoured by the Gaúchos – the celebrated South American horsemen.
This involves taking the most delicious and flavoursome cuts of meat, which are skewered and cooked slowly over open flames.
Experienced carving waiters, called Passadors, then serve the skewers of beef, pork, lamb or chicken directly onto your plate.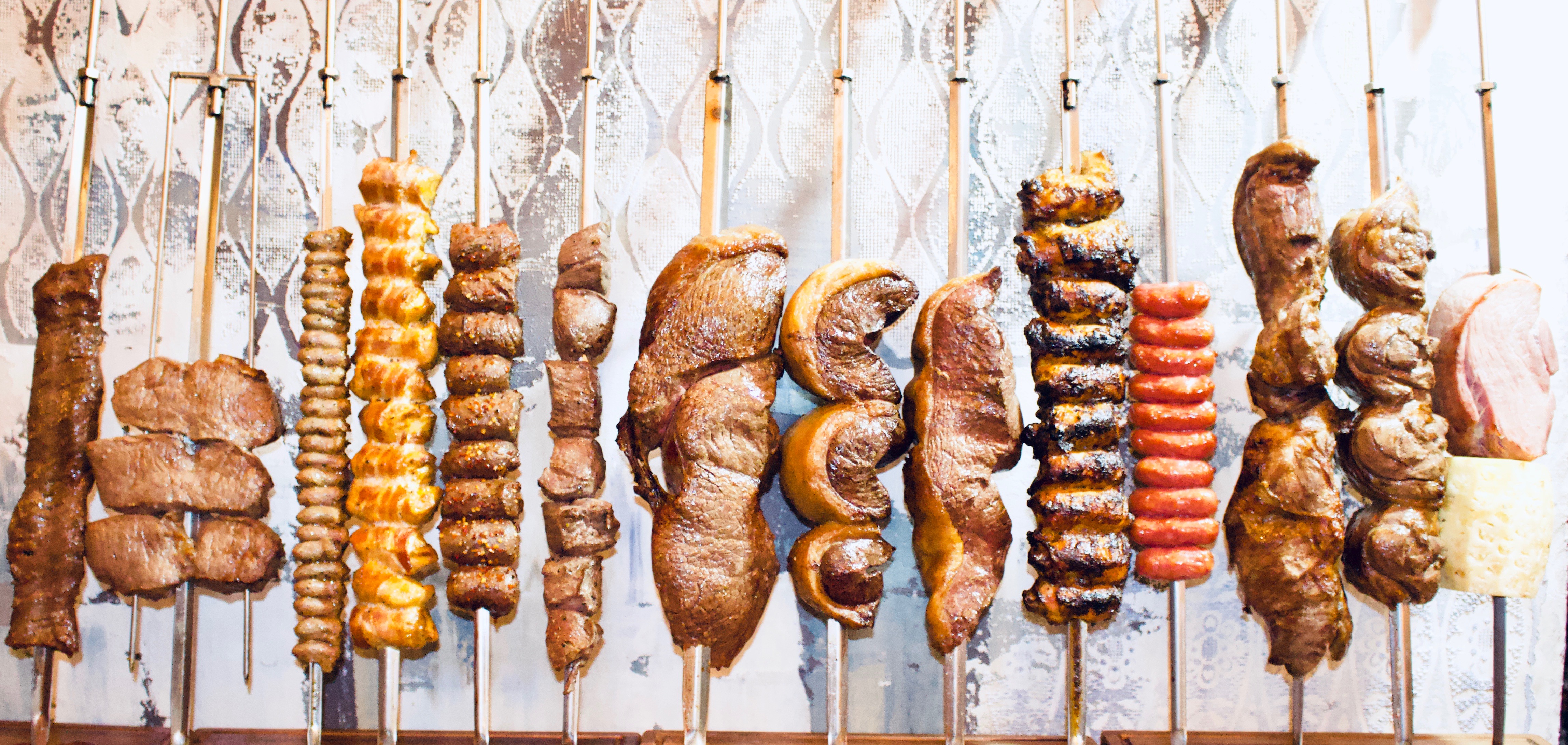 Diners can eat as much or as little as they like from a large selection of meats on offer
Peter Roberts, Operations Director at Estábulo Group, said: "We're very excited to open at Flemingate.
"It's an excellent location, with strong footfall and very close to the centre of Beverley. Flemingate has a great mix of retail and leisure uses, including a cinema, and has on-site parking, and those are all very positive factors behind our decision to choose this site for our latest restaurant.
"Estábulo is a real dining destination. Our brand is all about friends and family getting together and enjoying a feast, socialising and sharing stories, in the traditional way of a Brazilian rodizio.
"Our menu is totally authentic and we have a bigger selection than other Brazilian restaurants, so we're sure diners from Beverley and further afield will love what we have to offer."
Diners can eat as much or as little as they like from a large selection of meats on offer, including the flavoursome Picanha (cap of rump); tender Carneiro (seasoned lamb); succulent Barriga de Porco (pork belly smothered in honey); and the delicious Brazilian delicacy Coracao de Frango (chicken heart).
If 15 types of mouth-watering meat isn't enough, there is also a gourmet salad bar, traditional Brazilian hot dishes, choice of vegetables, array of breads and a selection of cured meats and cheeses.
In addition to the main menu, Estábulo also offers a range of vegetarian, vegan and halal dishes, such as Spaghetti Pomodoro, Penne Arrabbiata and a seasonal fish dish.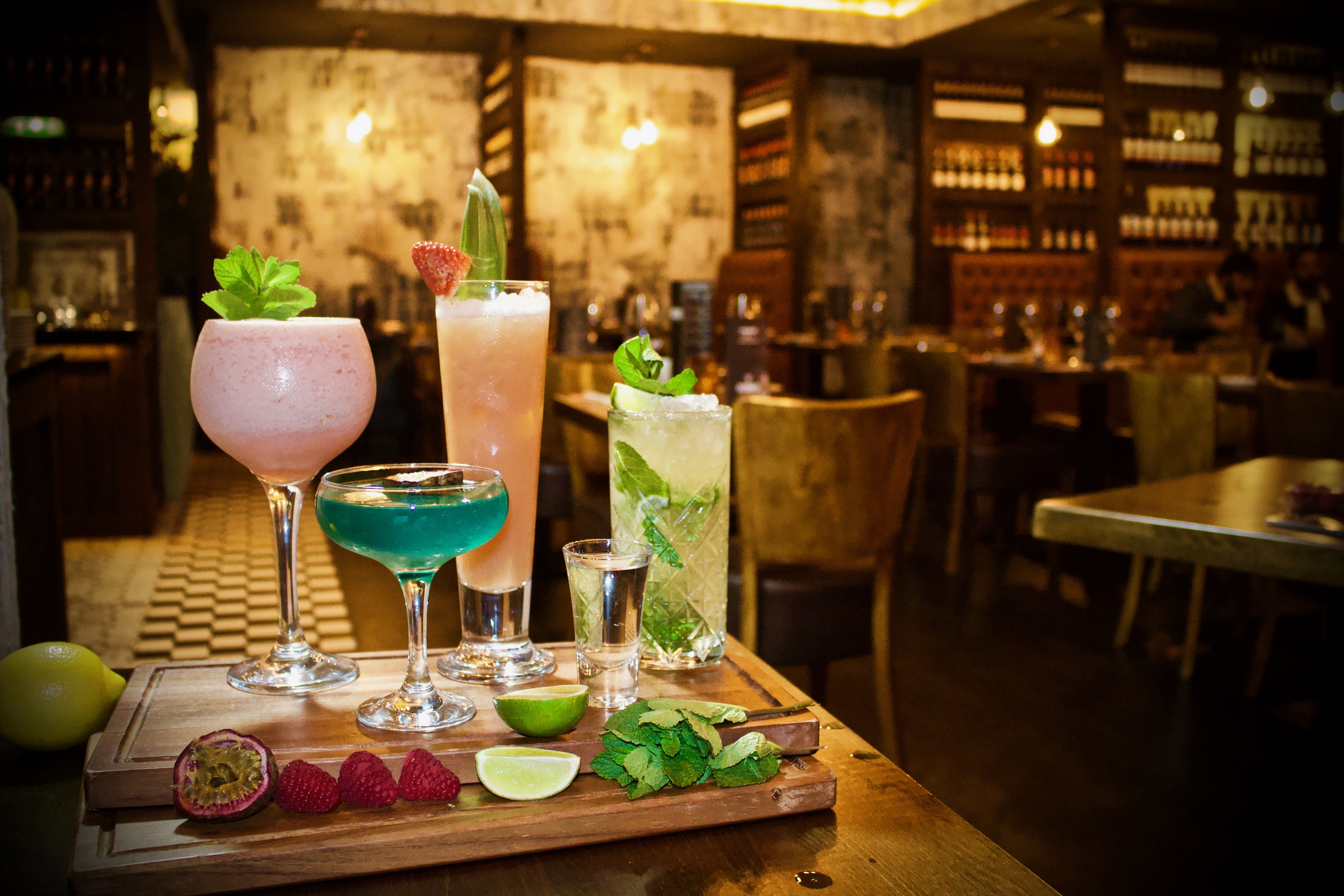 An extensive cocktail, drinks and wine menu complements the dining options and includes a two-for-one offer on cocktails from Sunday to Thursday.
Lunch comprises of eight prime cuts of meat for £14.95 with the evening menu offering diners a tempting 15 cuts for £24.95. Estábulo also offers an express lunch service for £9.95 from Monday to Friday.
Estábulo Group currently operates two restaurants in Leeds and another in Wakefield. The Flemingate opening follows a high-quality refurbishment giving the 120-cover restaurant an authentic Brazilian decor and style.
The 3,500 sq ft eatery also has extensive outdoor seating, allowing customers to enjoy a meal or drink with views of Beverley's magnificent Minster.
Graham Tait, Flemingate Centre Manager, said: "We're delighted to welcome Estábulo to Flemingate.
"Rodizio-style dining is becoming very popular and the theatrical way of serving the food makes it a really entertaining and lively experience.
"Estábulo's existing restaurants are high-quality establishments offering fabulous food and service and they are committed to matching that at Flemingate.
"The fit-out is first class and I'm sure diners will be really impressed when the doors open. One thing's for certain, people won't leave hungry!"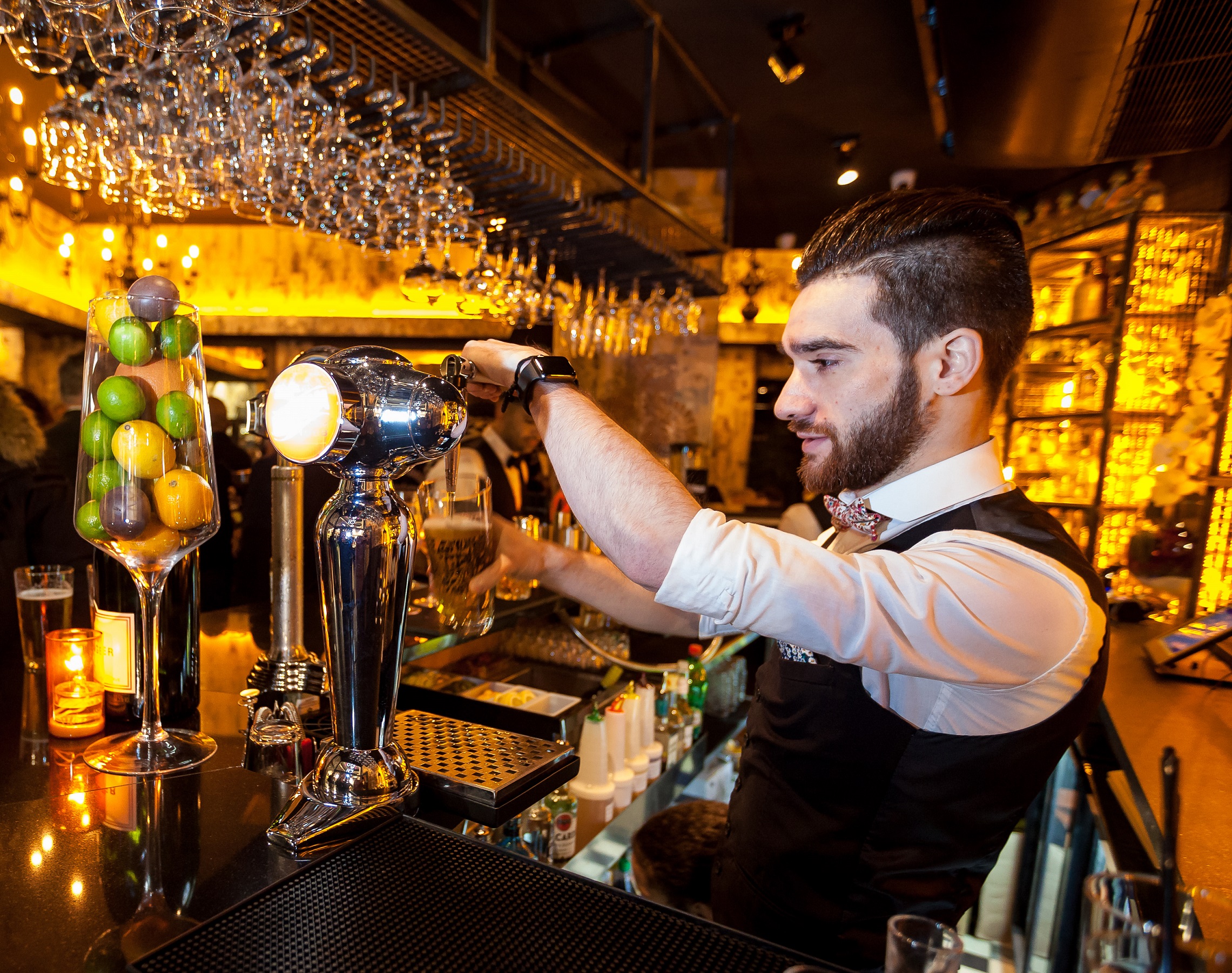 For more details about Estábulo visit www.estabulo.co.uk or follow the brand on Facebook Estabulo Rodizio Bar & Grill – Beverley.