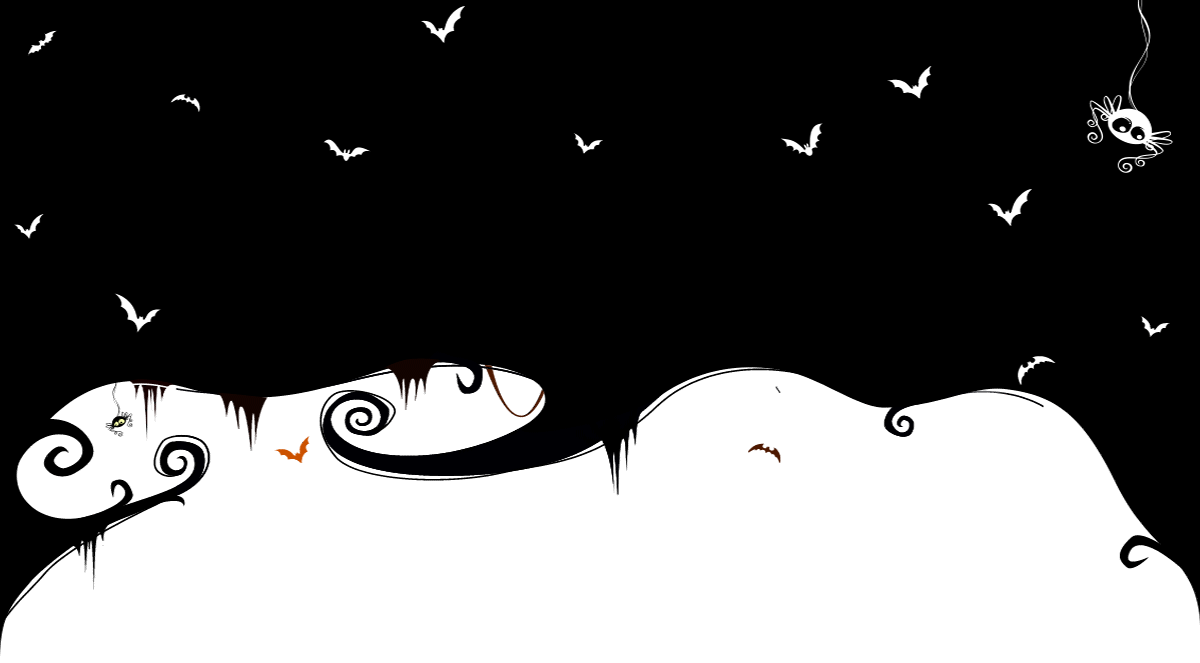 Halloween Scavenger Hunt
Find the spooky things around Flemingate
Can you find a picture of the following things in the windows around Flemingate? But there is a twist.. 
one of them is missing. Can you find out which one?
A black cat
A pumpkin
A spider's web
A cauldron
A single witch's hat
A friendly ghost
A frog wearing a witch's hat
A witch on a broom
A haunted tree
A mummy
Frankenstein
A black bat
To Enter the Prize Draw
Once you've worked out which one is missing, submit your details below for a chance to win a £20 gift voucher from a store of your choice at Flemingate.
We'd love to let you know about exclusive offers and the latest exciting events and competitions at Flemingate by email.
If you would like us to keep in touch by email, please check the box below:
Terms & Conditions
Closing date: 12pm, Friday 6th November 2020. One entry per person. The winner will be picked at random from all correct entries.
For full T&Cs contact info@flemingate.co.uk
Please follow social distancing and government guidelines.
Keep safe
Closing date 12pm 06/11/2020