Facilities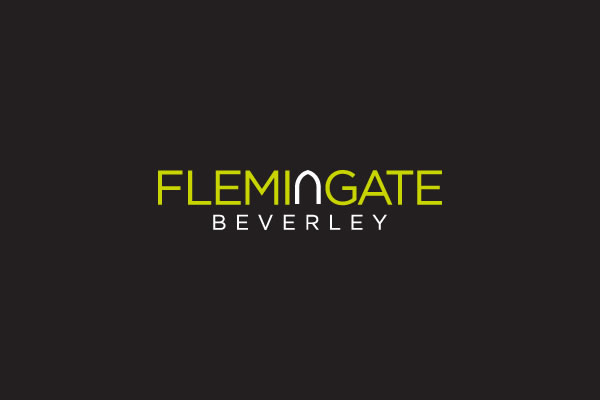 Electric Car charge points
Three WallPod EV (Electric Vehicle) Commercial Charging Points are available on the 3rd floor of our multi-storey car park and can be used for free by shoppers and visitors to the centre. The points charge 60% faster than a 13amp domestic socket and power up a typical electric car in approximately two and a half hours.
Mobility Scooter and Wheelchair Hire
In conjunction with 'allmobility' of Beverley you can book a motorised scooter for a whole day for just £10 and make the most of our mobility-friendly location. Manual wheelchairs are also for hire at £10 per day (subject to availability) but unfortunately they cannot be reserved.
To hire a mobility vehicle, all we need from you is proof of identification which should be either a valid passport, valid driver's license or a utility bill dated within the last three months.  On presentation of these, you'll be asked to fill out a hire agreement form. Once that's done, you're ready to go! The whole process takes less than 30 minutes (including training on how to use the vehicle if it's your first time).
The Scooter can be hired from the Car Park office, near the entrance to the car park, where the vehicle height is below 2.1m high. Just ring the Flemingate Office number (01482 867 024) during the office hours of 08:00 – 16:00 Monday to Friday to make your booking and arrange the time to be met.
ATMs
We have 3 cash machine points located throughout the Centre. You'll find them adjacent to Costa Coffee, by the side of Debenhams and inside Wilko.tlets.
Click and Collect
A number of Stores provide this service and you should check with the individual Store for details. The standard Click & Collect service is Next Day; occasionally if Shops have to source from another store or supplier it may take an extra day.
Lost Property
Lost property is a free service where all lost items within Flemingate are securely logged and kept for 28 days.
If lost property is not collected after a month, the items are donated to Flemingate's chosen Charity. Should you lose any items whilst visiting Flemingate please contact a member of the support team or ring 01482 867 024 – please note that this applies to items that are lost within the outside space and not specific retailers as most retailers keep their own goods and have their own procedure.
Flemingate will only store lost property for up to three months.  Completed Lost Property log books are stored at the Managment Suite. All the uncollected items will be donated to charity.
WIFI
Free WiFi available throughout the Centre – Search for Flemingate Wi-Fi.
Toilets
Toilets can be found at Debenhams on the 1st floor and at all the Restaurant and Coffee outlets.